Find us wherever you listen or watch podcasts!
Find a specific series below
Listen to various uplifting, challenging, thought provoking, but always Bible-based messages by different speakers and pastors that have spoken at Grace Community Fellowship.
Have you ever wondered about the meaning or purpose of life? Have you ever experienced moments of overwhelming frustration or disillusionment with life in general? The Book of Ecclesiastes is an brutally honest, down to earth, interaction with life on earth. The book focuses on finding God in the details of the daily grind of living, with a desire to provide "big-picture" perspective when we cannot understand the myriad of details in our circumstances.
How many marriages are thriving, and how many are just SURVIVING? Join us as we explore this question by considering the REAL problems that marriages face, and providing the biblical solution for a thriving marriage.
GCF's The Book of Romans is a verse-by-verse study through the book of Romans in the Bible. Pastor John Clark dives deep into Romans, revealing and teaching us what this book of the Bible has to say about salvation, God's grace, good works, living by faith, and much more! Start with week 1, or watch one that seems most interesting to you!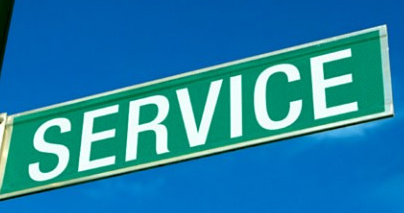 Much of Christianity emphasizes 'service' as the primary goal for the Christian. Rarely is 'service' qualified and thus the general consensus is that Christians should just 'serve' no matter what. However, we know from the Scriptures that our service will be evaluated by the Lord…so, how do we serve acceptably?
Join us as we dive into the Book of Revelation, as well as other end times topics such as the rapture, the tribulation, the Millennial Kingdom, the Great White Throne judgment, and more.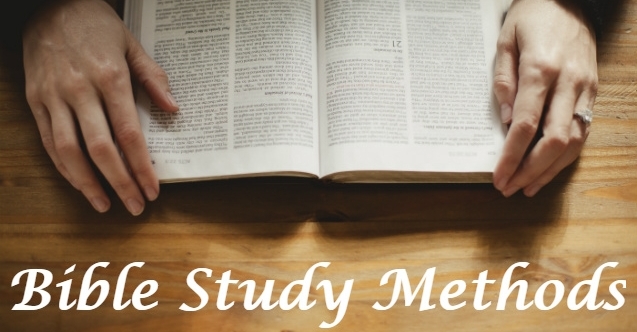 In this 2 part series, Pastor John explains how to study the Bible, using things like observation, interpretation, and application. Get the most out of your Bible reading time, catch misinterpretations, and grow in your spiritual walk with the Lord!
Dive into a quick 3-part series looking at "how" we got our English Bible. Discover how the Old Testament and New Testament Canon was established, and see examples of textual variants in the different Greek manuscripts, showing why they do not significantly alter any major Bible doctrine. Then to wrap up, we take a look at the evidence for the resurrection of Jesus Christ.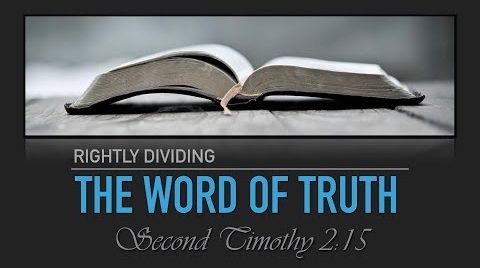 2 Timothy 2:15 tells us, "Be diligent to present yourself approved to God, a worker who does not need to be ashamed, rightly dividing the word of truth." This series will attempt to recognize some of the more common, but often ignored, divisions in Scripture.
What will happen at the judgement seat of Christ? What are heavenly rewards? Is it all important? Pastor John explores these questions and tackles some common misconceptions about them in a series about the judgement seat of Christ.
Subscribe
Subscribe to get Sunday messages delivered directly to your email inbox!