Sign up for the Men's Retreat!
Learn more about the event here. The cost is $10 per person. You can drop a check in the offering plate, or pay online here.
Have you ever wondered about the meaning or purpose of life? Have you ever experienced moments of overwhelming frustration or disillusionment with life in general? The Book of Ecclesiastes is an brutally honest, down to earth, interaction with life on earth. The book focuses on finding God in the details of the daily grind of living, with a desire to provide "big-picture" perspective when we cannot understand the myriad of details in our circumstances.
How many marriages are thriving, and how many are just SURVIVING? Join us as we explore this question by considering the REAL problems that marriages face, and providing the biblical solution for a thriving marriage.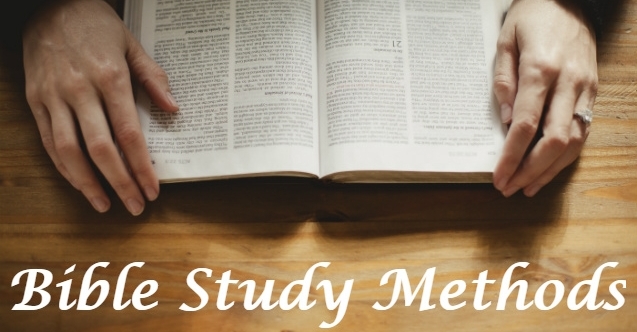 In this 2 part series, Pastor John explains how to study the Bible, using things like observation, interpretation, and application. Get the most out of your Bible reading time, catch misinterpretations, and grow in your spiritual walk with the Lord!
Announcement Request Form
Have an announcement you would like to go out to social media or be put in the bulletin? Just fill out this request form!*
*Due to the number of announcement requests, not every request can be put into the bulletin.
What's Happening
Stay up to date with what's happening at the church!
Follow us on our social media pages to keep up with important events and information
Connect directly with church members, share prayer requests, and other information by going here.